Wedding. It's my wedding day today.
To be honest, I am writing this blog post way past my actual wedding day, and through the power of editing the post date… the blog post will appear as if I published this post at the day of my wedding :D
This is obviously a big milestone for us, and the fact that I now have somebody to travel with me on this journey of uncertainties makes things a little settling.
We can think of marriage as a way to have someone be with you while you go through this storm of problems. Or, we could think marriage as a partnership of two people who swore to support each other in their journey of life.
What's this journey you might say? It could be a journey to reach the peak of your potential. A journey to achieve your dreams. A journey to understand life itself.
During the wedding day, I felt everything was surreal. You've gotta give it to life, you know, no matter how excited you are looking forward to a great big event that would shape your future, life would just throw your past to you. Life would make you feel… old.
The memories of my elementary school graduation, my uneventful life in High school, how I got myself to drop-off from college by force… My brain gave all those memories back to me as if it was just yesterday.
One day I would be looking back to this day and would say to myself, or most probably, say to my better half as to how those memories were just like yesterday.
Now now, let's not get sentimental. Look at how awesome me and my wife were like at the wedding: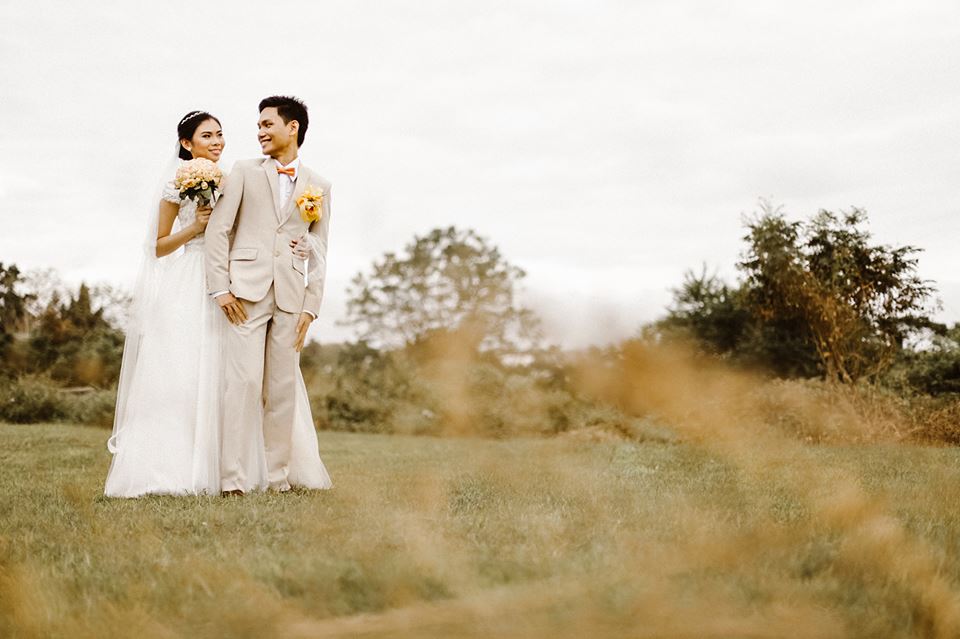 Wait, that image is from our pictorial before the wedding… let me steal some of the photos that our guests took in our wedding.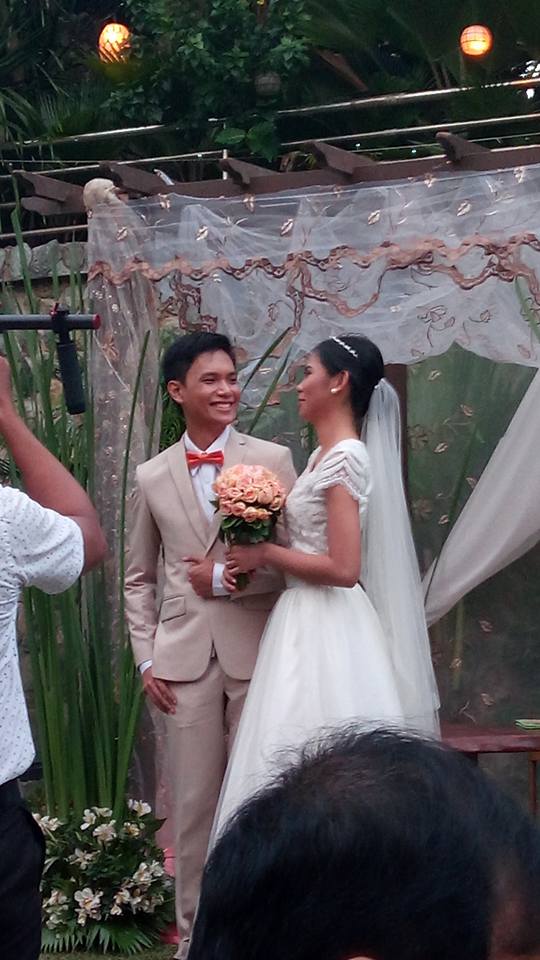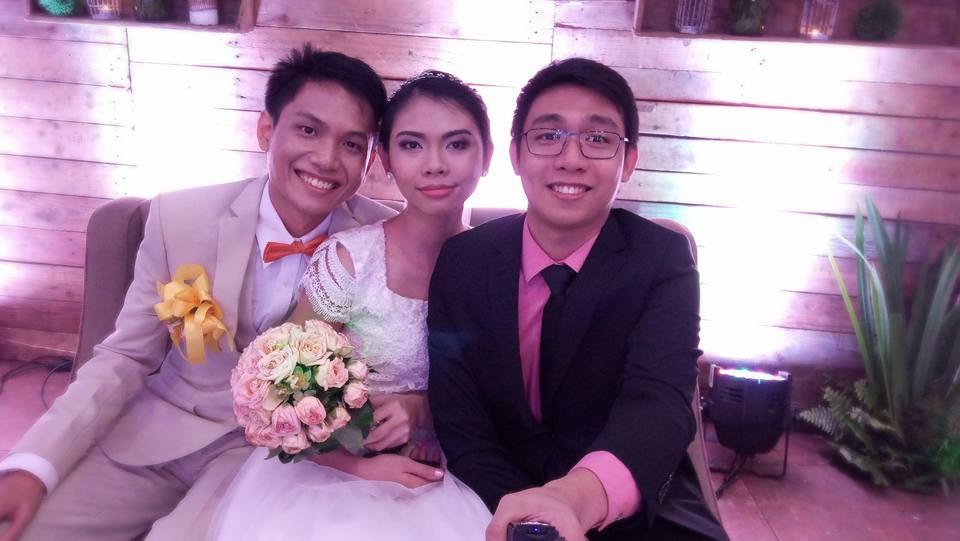 Oh, btw, huge thanks to all who came to the wedding… and specially to the people who exerted extra effort to helped us make this event successful: Kuya Carlo, Kuya Jojo, Kuya Leo, Bro. Demot, to our witnesses, Kuya Aiane and his wife, Ate Joy and her husband, to our ushers and usherettes, bridesmaids and groomsmen, the maid of honor and the best man, the emcees, and the people who made the reception lively, ie. Ate Weng, Ate Nancy, Ate Myla, Jeric, Israel, Gelo, Oliver, Shuji, kuya Jaymar, and to the people who tried to tell our love story through dancing… Te Shiii, Ate Sarah, Ate Cindy, Ate Hazel, Joy, Zyryll, Odessa, Laluvs… and the father of my colleague who supplied us with stupendous food.
With all that said, we're off to the north for our honeymoon.